BRACKET XV: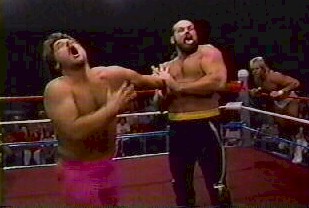 Mike Knox VS Rip Morgan
Good Ol' Knuxie Rip(s) Morgan a new one.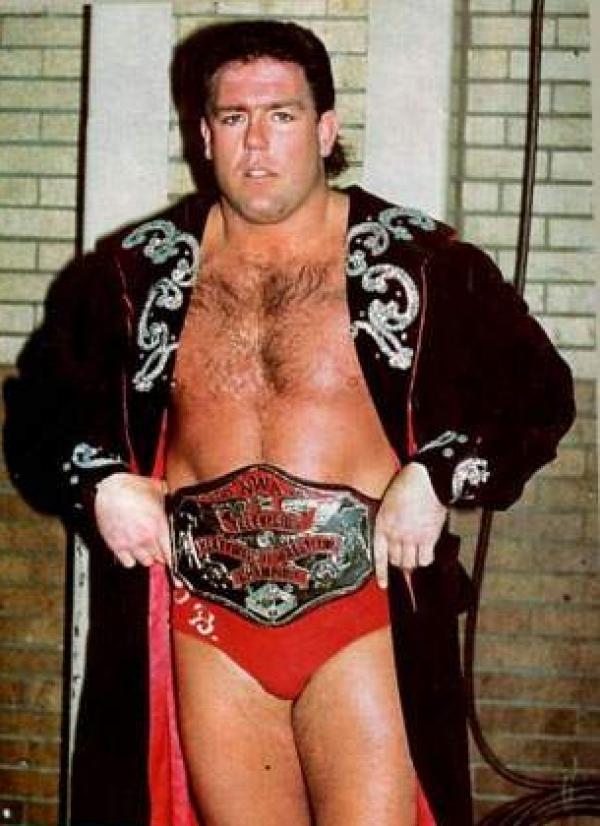 Chavo Guerrero Jr. VS Tully Blanchard
A great technical back and forth, (not many people give Chavo enough credit; dude is really good) but Tully Blanchard has this win on lock like he did the TV Title circa 1987.
CM Punk VS Paul London
In a baffling turn of events, CM Punk was a no-show. Paul London wins via forfeit.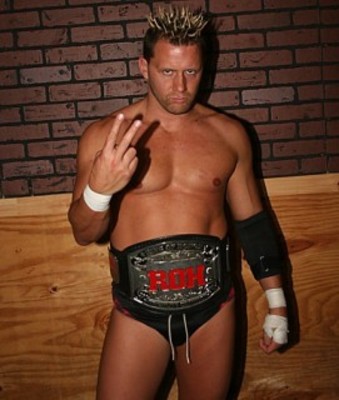 Nigel McGuiness VS Axl Rotten
Brit VS "Brit". One has hepatitis C, the other just seems like he would based on his character. As The Iron Sheik might say: "Nigel McGuiness is the real". And while Axl Rotten ain't necessarily a jabroni, he's not going over one of the longest reigning ROH World Champions ever.
BRACKET 2000 (No, but it certainly feels like it):
Justin Credible (aka Aldo Montoya, The Portuguese Man O' War) VS Baron Von Raschke
Maybe that Claw Hold of Von Raschke's'll be enough to get that jockstrap offa Justin's Face. (Former ECW Champion? Yes. Up to going over a legend in his prime like the Baron? No.)
Brock Lesnar VS Rob Van Dam
You're telling me Rob Van Dam missed being in match #420 by TWO MATCHES?!?!? I call bullshit! I'm flippin' the table! Raaaggghh!!! [Table flip] [Nerd rage] [Dumb Shit]
[Brock wins]
"The Prince Of Punk" Shannon Moore VS Nikolai Volkoff
In home country, Book of D.I.L.L.I.G.A.F. doesn't give fuck about YOU! Nikolai squeezes the shit out this kid wit da bear hug.
Gunner VS Jean Pierre LaFitte
The guy they were building to dethrone Magnus before bait and switching for Eric Young, or an ex-Mountie Pirate whose biggest storyline revolved around stealing Bret Hart's jacket? Hmmm...I think Jean-Pierre was just out-Gunned.
RECAP:
Mike Knox defeats Rip Morgan
Tully Blanchard defeats Chavo Guerrero Jr.
Paul London defeats CM Punk (...somehow)
Nigel McGuiness defeats Axl Rotten
Baron Von Raschke defeats Justin Credible
Brock Lesnar defeats Rob Van Dam
Nikolai Volkoff defeats Shannon Moore
Gunner defeats Jean Pierre LaFitte
Come on back for Brackets X-Seven and X-8!