It's the 400th post on this blog!!! Let's look at what The Internet gives us when we look for that!
PICTURES:
The real sequel to 300. If you've got balls...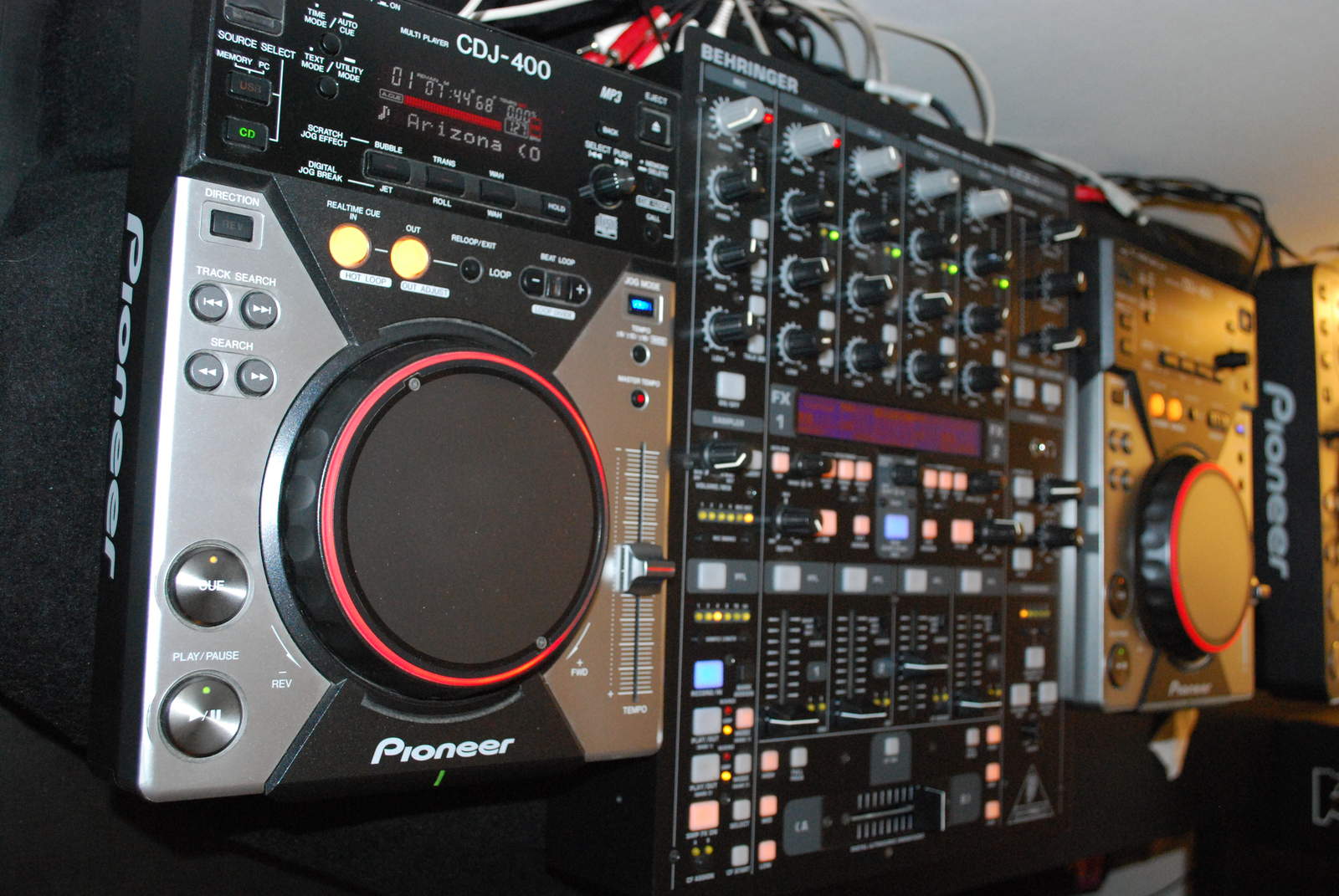 Possible party situation...
DEFINITE Party Situation.
Glad you could make it, Mr. Franklin. And I see you've brought some friends, how charming!
And I see you've brought that old coot Hartnell out of hiding, very nice. (This is from an episode called "Four Hundred Dawns")
The Legend Of Zelda: The Four Hundred Swords
The slightly lower budget art house version of "The Six Million Dollar Man".




VIDEOS:
If you absolutely MUST have epic, dramatic music sweeping in the background for ten hours straight, then this is literally your jam:
Never knew the name of this song til now. Hmm.
I love the pleasant tone this guy has when talking about the possible destruction of life as we know it on Earth:
MUSIC:
This. Just...This. Only this. Especially track 9 and beyond:
Thnak you, I hope you enjoyed yourself, and have fun with this shit!