Alberto Del Rio VS Mabel (aka Viscera)
This is a New Generation! The King of the Ring, King Mabel, will lead us into the new Millennium! Mabel literally SQUASHES all the competition! (And why is DiBiassi pretending to be Mexican? I think the guy's finally lost it. Normally his laugh sounds unhinged, but they say it's when they go quiet is when they've snapped. I haven't even heard him say his catch phrase all day...)
"Stone Cold" Steve Austin VS Johnny Valentine
Austin? A wrestler wearing plain black trunks'll never make any money. Johnny Valentine gets the win.
Killer Kahn VS Bad News Brown
WHAT!?!?! We can't have two VILLAINS fight! The fans won't know who to cheer for! It'll warp their fragile minds! Throw this match out! Double Disqualification!
Erick Rowan VS Bobby Lashley
What's...Mama? Is it pronounced Mama? Oh, MMA. MMA. What is that? Wait...really? People pay to see this? Forget it. Put that big tree trunk lookin' fella in the coveralls over. Who is he, Duke "The Dumpster" Drose? No? Hmmm. I've really gotta start paying more attention to the product. All I know is, this Who? character's REALLY gonna get over. Him and Jean-Pierre Lafitte. THAT'S what the future looks like!
RECAP:
King Mabel defeats Ted DiBiassi
Johnny Valentine defeats "Stunning" Steve Austin
Killer Kahn & Bad News Brown battle to a double count-out (or whatever)
Erick "The Dumpster" Rowan defeats Bobby Lashley
If you haven't guessed by now: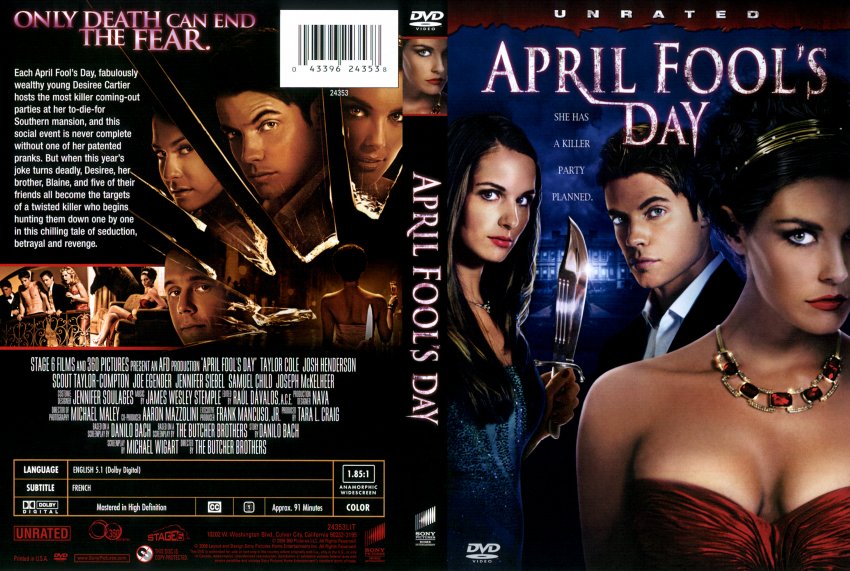 (Doesn't that
scream
WWE Films?)
Anyway, here's the REAL results:
Alberto Del Rio defeats Mabel
Steve Austin defeats Johnny Valentine
Bad News Brown defeats Killer Kahn
Bobby Lashley defeats Erick Rowan
Come on back for Bracket VII, to be held in Los Angeles's Olympic Colosseum!