I've decided to double up the brackets this week because this is taking forever. So here's two for one!
BRACKET XIII:
Dick The Bruiser VS Ryback
Dick The Bruiser was a real tough guy. Ryback just plays one on TV.
Primo Colon VS The Big Show
For real? Big Show. No question.
Earthquake VS Joey Mercury
Let's just hope that when Quake sits on Joey Mercury's face, it doesn't explode again like it did at Armageddon '06.
Diamond Dallas Page (DDP) VS "Macho Man" Randy Savage
These two had some knock-down drag-outs in WCW circa 1997, with Page coming out on top and being made in the process. If that Page had fought Savage from Wrestlemania IV time, it would've been a different story. Savage is one of the best to ever do it, so he's going up to the top turnbuckle and over DDP.
BRACKET XIV: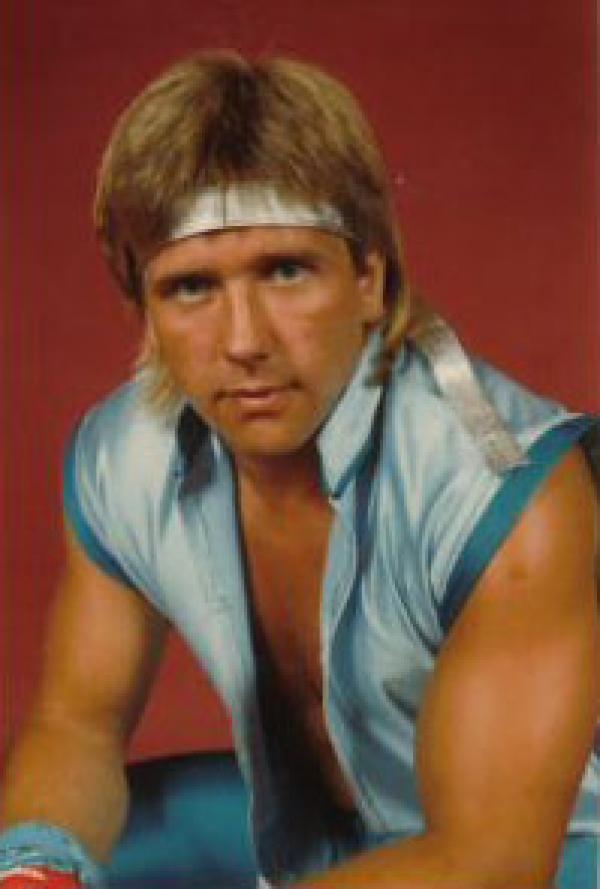 "Superstar" Billy Graham VS Ricky Morton
With no Robert Gibson to get the hot tag, it's gonna be all punishment and no reward for poor Punky. Graham in ten.
Tyler Reks VS William Regal
William Regal'll tie Tyler Reks up in his own dreadlocks and make him think he was back on the Battlefield Earth planet.
Wade Barrett VS Rhyno
Believe it or not, the Man-Beast Rhyno is a three time world champion now (twice in TNA, as well as being the final ECW Champion as a rookie). Dude's been around the block and has been underrated wherever he went. So I'm afraid I've got some Bad News for Barrett. Can I have some decorum as we raise Rhyno's hand in victory?
King Kong Bundy VS Sabu
Sabu can jump off of whatever the fuck he wants with whatever limb he wants wrapped in barbed wire, but Bundy'll just smack 'em out of the air. A Five Count in five.
RECAP:
Dick The Bruiser defeats Ryback
The Big Show defeats Primo Colon
Earthquake defeats Joey Mercury
"Macho Man" Randy Savage defeats DDP
"Superstar" Billy Graham defeats Ricky Morton
William Regal defeats Tyler Reks
Rhyno defeats Wade Barrett
King Kong Bundy defeats Sabu
Come on back for Bracketx XV and XVI!