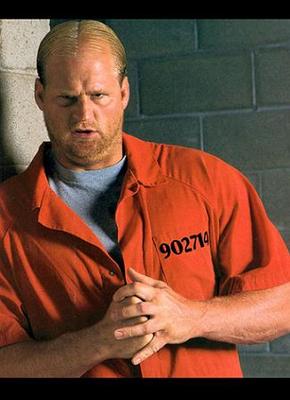 Yes, this is going down. The man who was a mentor to Jerry "The King" Lawler and helped give the world The Fabulous Ones is going against a 6'9" maniac with a convict gimmick and who got fired for going Spreewell on Vince McMahon like 10 years before that was even a thing. I say Fargo wins because Nailz does some crazy bullshit and gets himself disqualified for choking him out or something. Six painful minutes.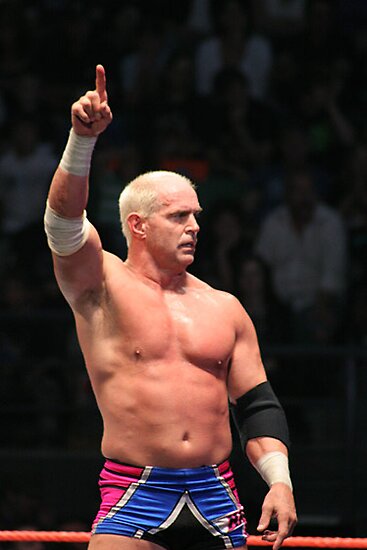 The Warlord VS Hardcore Holly
Even as the Phantom of the Opera version of The Warlord, dude's no match for hardcore. 4:15.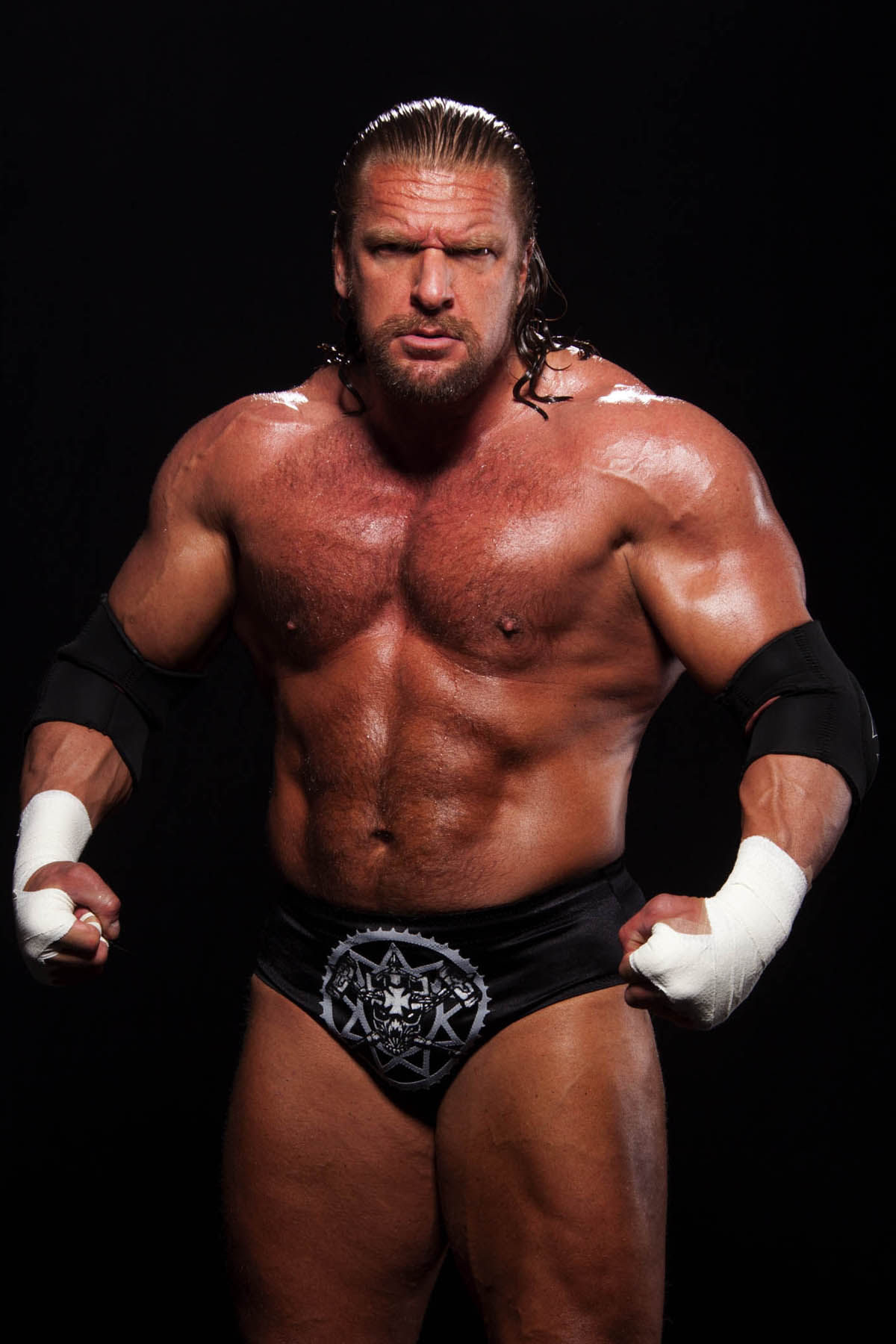 Iceman Parsons VS Triple H
Sorry...about yo damn luck, Iceman. 5:35, Trips.
A lot of people don't remember Terry Taylor's reign as NWA National Champion. Thankfully, most don't remember his stint in the York foundation either. But unfortunately what he is most remembered for is one of the worst gimmicks of all time, The Red Rooster. Yes, it got him a Wrestlemania payday, but his in-ring career never recovered. But still, he was the equivalent of a U.S. Champ in his prime (back when that still meant something), and Jey Uso, as good as the kid is, hasn't even had his prime yet, I'd argue. I'd say a spirited back-and-forth concluding at 8:32 with the good 'ol Five-Arm to decide the victory. (Cluck-cluck, motherfucker.)
Sean O'Haire VS Monty Brown
I always liked Monty Brown (aka Marquis CorVon during his brief WWECW stint). I really thought he had a shot in TNA, but alas it was never meant to be. Sean O'Haire faced a similar fate, starting in a decent tag team with Mark Jindrack, only to be lost in the shuffle during WCW's death throes. His gimmick when he resurfaced on SmackDown in '03 didn't do him any favors either. I think Monty Brown had more star potential, so I'm gonna give the win to him. A knock-down drag-out affair lasting a full 10:40.
NO idea what's happening here, and that's what makes it...magic!
"Wildfire" Tommy Rich VS Phantasio
Former NWA World Heavyweight Champion Tommy Rich (who took it off Harley Race, no less) against a guy who's well built, but has the ignominious distinction of his most well-known match being the one time he won on Superstars in '95 by magically making his opponent's underwear disappear. As much as I love the idea of the Phantasio character, and as deserving as I think he was of a bigger push because of the entertainment value, I can't in good conscience have him go over someone with Tommy Rich's background. 4:31.
Big E Langston VS Chris Benoit
Controversial? Doesn't even scratch the surface. I decided to put Chris Benoit in this tournament because regardless of how he wasted his life and legacy in a blaze of confused psychosis, his career still happened, and he was one of the best of all time. Given that one of the guidelines is that the wrestlers in this tournament are all in their prime, I'm choosing to remember the good parts of the man. Which, believe me, is hard when all you can think about is what he did at the end. Real hard. I still can't quite enjoy watching his matches, and don't know if I ever will again. But like I said, they happened, and they were fucking amazing. If Benoit was still around, or if Big E was around at the turn of the millennium, Langston wouldn't have stood a chance. Oh he'd get a few in, but that's just to make him look good. Benoit in 4:18.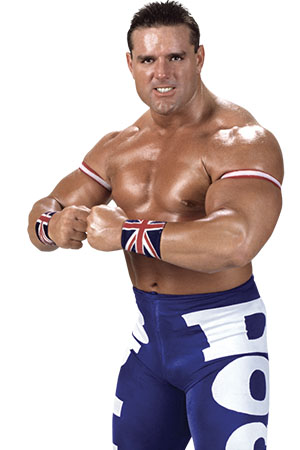 Kenny Dykstra VS "The British Bulldog" Davey Boy Smith
Even ignoring Dykstra's Spirit Squad past, the idea of Davey Boy against the modern equivalent of his tag partner Dynamite Kid (a man whom Benoit idolized and imitated far, far too closely for his own well being) is just too interesting to miss. Bulldog in 2:15.
So, to recap:
Jackie Fargo defeats Nailz
Hardcore Holly defeats The Warlord
Triple H defeats Iceman King Parsons
Terry Taylor defeats Jey Uso
Monty Brown defeats Sean O'Haire
"Wildfire" Tommy Rich defeats Phantasio
Chris Benoit defeats Big E Langston
"The British Bulldog" Davey Boy Smith defeats Kenny Dykstra
Come on back for bracket VI tomorrow!